BOOK YOUR SERVICE ONLINE
You can now quickly and easily book your service online 24/7. It takes just 2 minutes to enter your details and schedule a date and time that suits you, whilst seeing the actual service cost up front.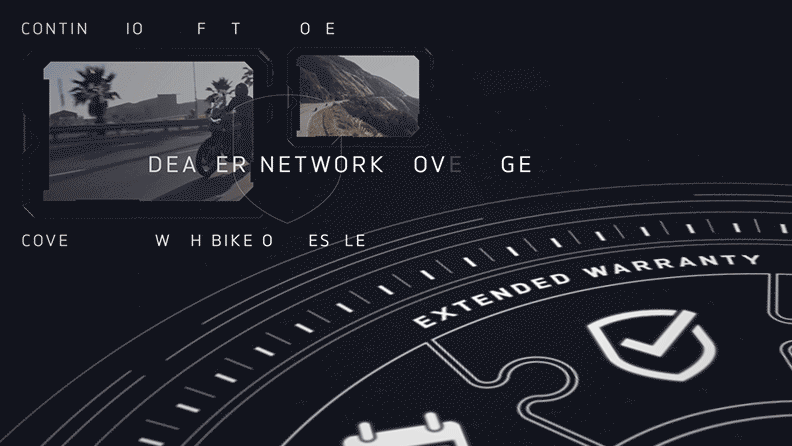 EXTENDED WARRANTY
A Triumph Extended Warranty gives you peace of mind and reassurance with a 1 or 2 year extension of the factory warranty.
SERVICE PACKAGES
Triumph Service Packages offer you a tailored and affordable way to pay for your servicing upfront whilst protecting you from any rise in servicing costs.
APPROVED USED
Our assurance that all motorcycles have met our meticulous standards before they reach the showroom. To you it is a new motorcycle – so it should feel like one.
ROADSIDE ASSISTANCE
In the unlikely event of something going wrong with your Triumph motorcycle, Roadside Assistance cover leaves you safe in the knowledge that you will never be left stranded.
BIKE HEALTH CHECK
To maximise the safety of your ride we offer a Bike Health Check each time you visit a Triumph dealership, highlighting any problems that we've spotted.
GENUINE PARTS
Triumph Genuine Parts are key to maintaining the performance and preserving the value of your motorcycle whilst also offering you the reassurance of a 2 year warranty.